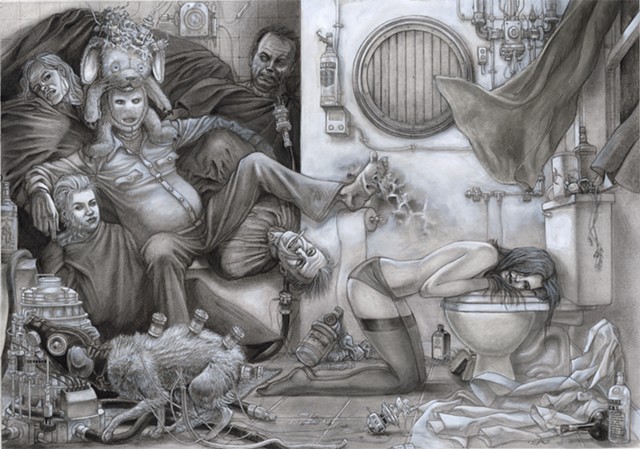 The capacity of human beings to inflict misery and suffering is barely contained in even the most docile and peaceful times. Only a small nudge is necessary for us to reveal ourselves as a snarling, greedy, vengeful beast that rarely makes appearances in polite circles.
Transparent attempts at humility will only further the arrogant and destructive results of a filthy base endeavor. Brutality is a faithlessness that cannot be forgotten or forgiven.
You can't have it both ways.
So what's it goin' to be then, eh?